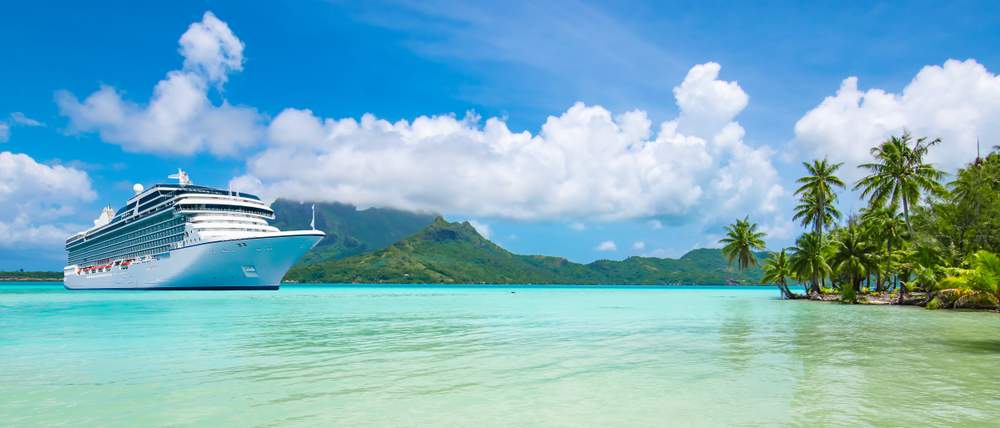 Welcome and thank you for visiting my site today! I am excited to offer a 5 day 4 night cruise for 2 to ALL of my clients after closing. Choose from The Bahama's, Mexico or The Western Caribbean.
It is really that simple.
So call me today to take advantage of this great incentive program. Or use the contact me option.